I was approved for The Girl in the Photograph through Netgalley a couple of weeks ago and yesterday I was approved for Fiercombe Manor through Edelweiss. The fun part of it is that it the same book. I only realized it after I requested Fiercombe Manor.
I started to read The Girl in the Photograph a couple of days ago to see if it was any good and recognized the the name of the building Fiercombe Manor. It was then I realized that it was the same book, just different titles. The reason for it? The Girl in the Photograph is the title in England and Fiercome Manor is the title for U.S/Canada...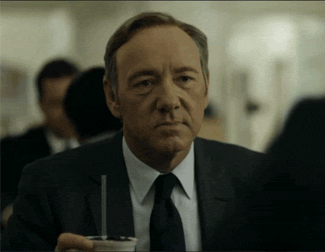 Wouldn't it be much easier to just keep the old title and not confuse everything?