I'm going through my unread NetGalley books and last night it was this books turn. And, I did I big mistake. I didn't DNF it after 10-20% instead I kept on reading despite the fact that I didn't enjoy the book. I guess pure stubbornness took over common sense. And that's the last I tell you!
Anyway, this book just didn't work for me. I couldn't get into the story. I mean a police unit investigating crimes that have a paranormal angel sounds like something I would like, but I just couldn't get interested. This is the second book in the Ritual Crime Unit series, but I had no problems with that since I quite fast got the gist of what happened in the first book. The main character Claire Pierce is back from being injured and she has a hard time with her "new" team. Apparently several cops died in the last book and now she has to get used to a new boss, new colleges and the guy that took her place while she was away. So that's tough for her. And, they have found skulls buried that indicate that someone is out there doing something really bad. Also, some druids are pissed off because the land is sold where they usually do their...magic or what the hell druids do. Oh, there is a necromancer involved also...
Pierce figured out somewhere towards the end of the book what the angle with the druids had to do with the story. Ages after I had figured it out. I mean come on, that was one of the most annoying thing ever. Sure I can figure out things quite fast, but this time was I really annoyed. Druids have lost the LAND and the cops are looking for the place where the last ritual thing will happen.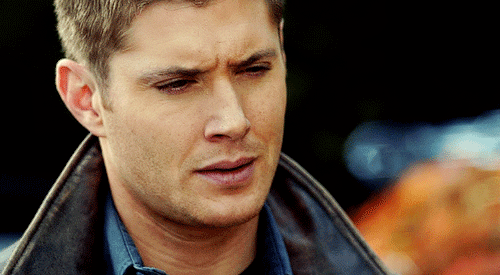 But by then there was jus not that much of the book left so I kept on reading.
This book was just not for me. I do like reading a book where I actually on some level connect with the characters and story. This one? Nada!
Thanks to Abaddon and NetGalley for providing me with a free copy of this book in exchange for an honest review!