I'm reading Nunslinger: The Complete Series, but I thought it would be easier to rate every book as I finish them before I rate all of them as one.
Sister Thomas Josephine is taken prisoner by a gang of bushwhackers and deserters. But she notices as the time goes by that they are just a group of boys whose life has been destroyed by the war. And, she has still not found Abe Muir, but she hasn't given up hope of getting to him.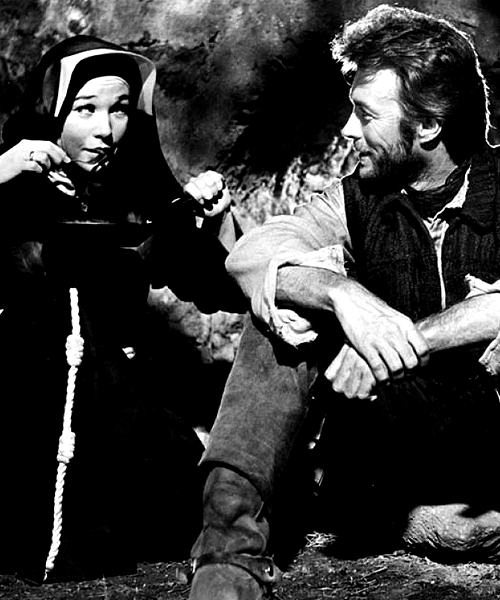 I received this copy from the publisher through NetGalley in return for an honest review!