My first experience with Batman was through the 1966 series as I was growing up in the 80s. I remember watching it and finding it hilarious.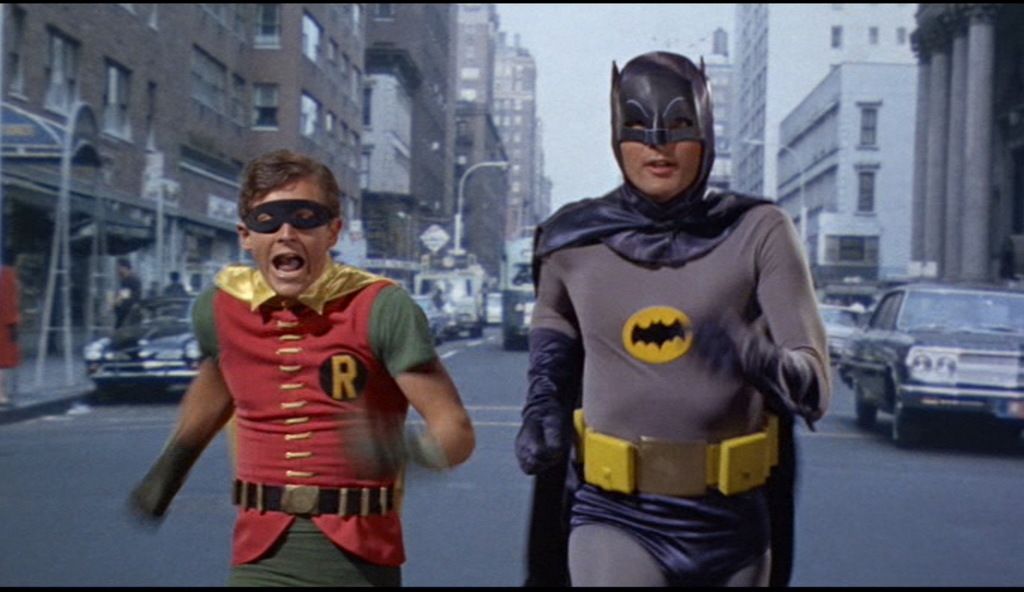 Holy atomic pile, Batman!
Then as I got older I watched Batman with Michael Keaton, Val Kilmer and George Clooney (Keaton was my nr 1 Batman and still is) and Jack Nicholson was a mad and fun Joker. Then came Christian Bale and with him Hedge Ledger as the Joker and his Joker was a mess, a great mess but very much far away from the Joker of my childhood. And Joker in this graphic novel is very much a dangerous, psychopathic mess just as Joker is in The Dark Knight.
Somehow Joker is released from Arkham Asylum, which is very weird since he is clearly crazy and should be looked up…for good! But he's back in the street. This story is told through the eyes of Jonny Frost, he's the guy that picks up the Joker outside the Asylum and he will follow Joker around as he is trying to establish Gotham as his city again. Many famous people will cross path with the Joker and Jonny; The Penguin, Two-face, Harley Quinn, The Riddler, The Croc…and of course Batman.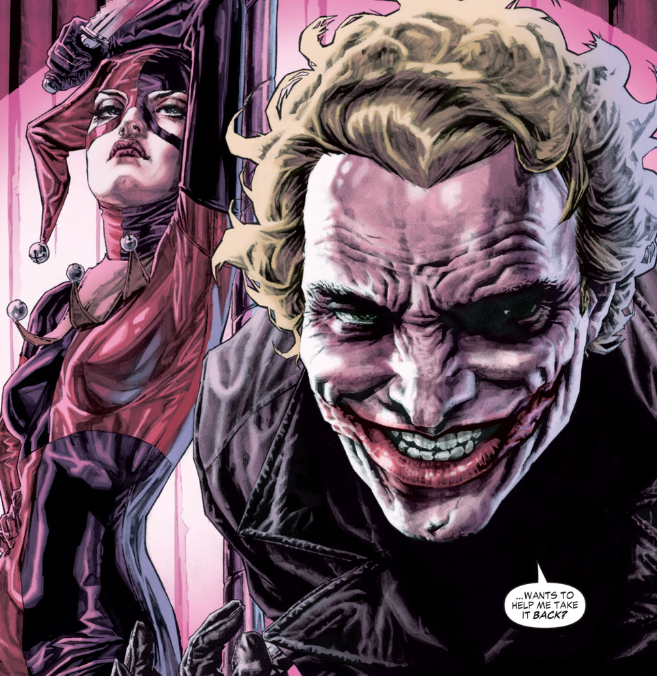 The Joker is very dark, gritty and violent. It's not a fun read, The Joker is clearly out of his mind and anyone standing in his way will get hurt and those by his side…well they will get hurt too. I liked the artwork. I liked how he crossed path with other villains and how it slowly led the way to the final confrontation with you know who…