How to sell a book: You write a short story, add the first chapter of your book after the short story then sell it cheap. voilà!
But I have learned the lesson, I seldom read the first chapter...so Mr Horowitz I will not buy your book (until the price is right)...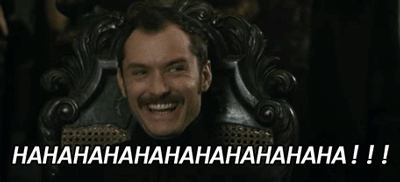 The short story was ok, of course too short to be really interesting. But it was good written, not terrible surprising, but hello, it was supershort, not many things can happen on so few pages...