It isn't you, it's me. You are a perfectly nice book and I'm sure there are lots of readers out there who will love you for the book that you are. You and I are just not meant to be.
For me Alias Hook started out quite good in the beginning but as the story progressed my interest in the story declined and it took every ounce of my being just to continue. Not that the book is badly written it wasn't just my cup of tea. The idea was great; Captain Hook, the great villain in Neverland isn't really the great villain. Instead he is stuck there, has been for 200 years, and it is Peter Pan that is the actual bad boy. Then one day a woman arrives in Neverland, why is she there? Who sent her?
The book isn't bad, I liked part of it. I liked the idea that Hook is the victim and Peter Pan is the one that is tormenting him. How fun is there to be stuck in Neverland, immortal while once crew is mortal and Pan and his boys kills them of and new grown ups arrive to join the crew on the ship. Not bloody fun I would imagine. But I just couldn't commit to the story. My heart wasn't in it. And I really, really wanted to like it. Oh well, I guess not every book is for me.
The only thing working really well for me in the book was imagine Jason Isaacs as Captain Hook...;)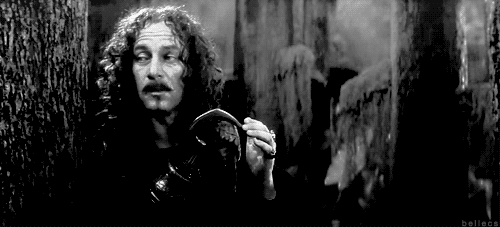 Thank you Netgalley for providing me with a free copy for an honest review!